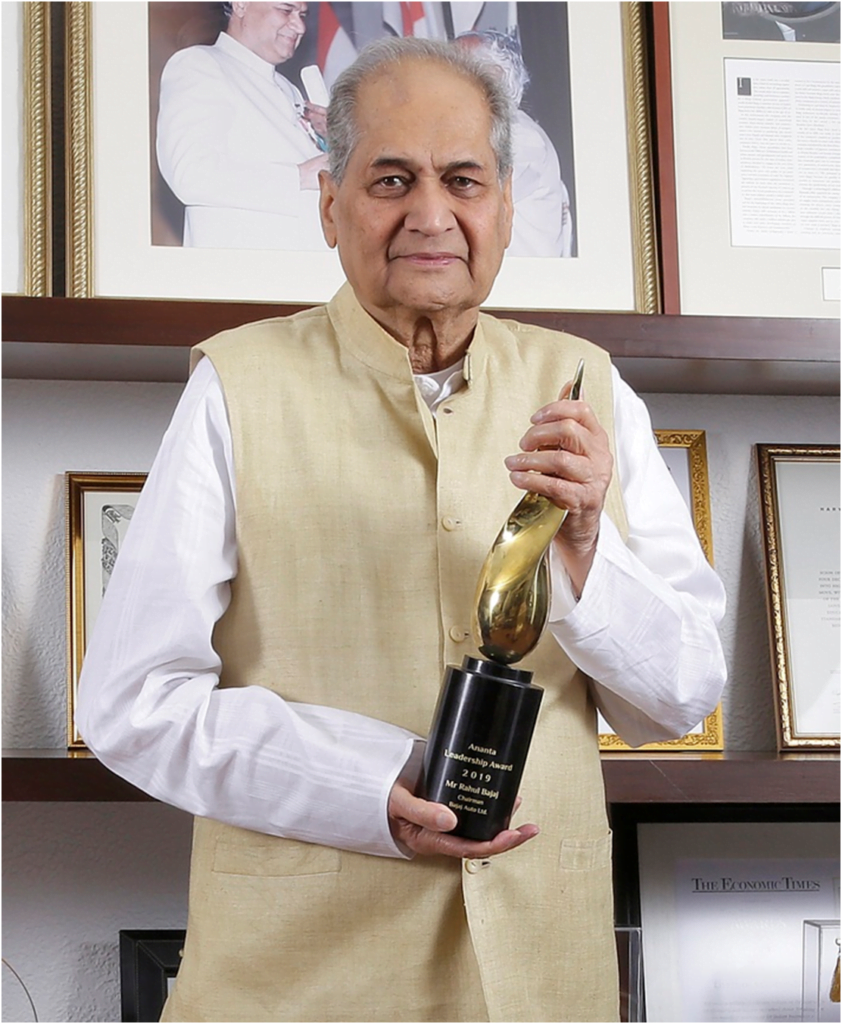 Hon'ble Shri. Rahul Bajaj
MBA(Harvard University)
President.
Shiksha Mandal's Wardha
Education has to not only reach out beyond the Important objective of imparting knowledge but Also has to gear up to meet the imperative growth, Technological development and demand of globalization, new challenges and international competitiveness Education is no longer to be considered as something which one gets during the early stage of one's life. In today's world, education starts from the cradle and continuous till the grave. During the forthcoming years, it is the quality of education which will determine who will succeed and who will fail, whether among countries or companies. Therefore it has become the need of the hour to develop leader managers for future,

MBA Department, G.S. College of Commerce, Wardha, aims at achieving the objective by providing the students the opportunities to enable them to imbibe the skills needed with a spirit of hope and determination.

It is the caliber of our students and the quality of the education that is imparted which will determine how our MBA's are compared with those from other institutes in the opinion of the Corporate Sector.